---
An all-in-one site for commission info from Berry!
---
Bust
Sketch: $5
Line: +$5
Color: +$3
Flat Shading: +$5
Full Shading: +$10
---
Hips+Up
Sketch: $15
Line: +$5
Color: +$5
Flat Shading: +$10
Full Shading: +$15
---
Full Body
Sketch: $20
Line: +$10
Color: +$5
Flat Shading: +$10
Full Shading: +$20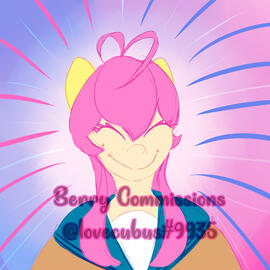 $10 (Sketch/Color)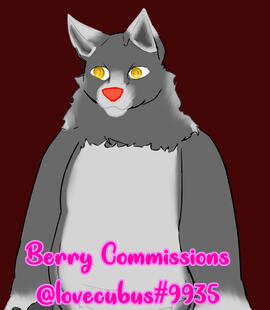 $20 (Sketch/Color)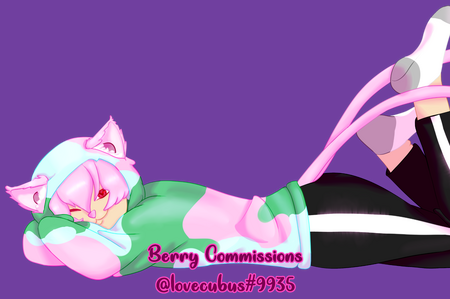 $55
(Sketch/Line/Color/Full)
$13 (Sketch/Line/Color)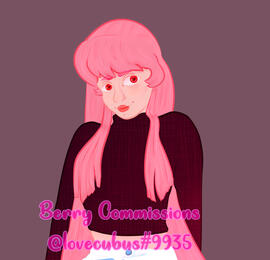 $35
(Sketch/Line/Color/Flat)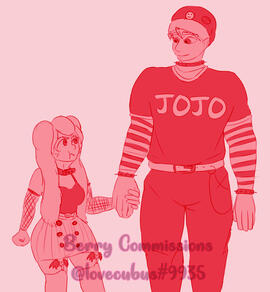 $38 (Sketch/Color/+Character)
Payment
MUST give half payment up front for works over $30. Payment method is PayPal, through invoices.

Any previews will be half-sized or watermarked. You will not receive your final(s) until payment has processed. If you attempt to refund your payment before processing is finished you will not receive your commission at all.
Additional Characters
Bust: +15% total
Hips+Up: +35% total
Full Body: +50% total
Backgrounds
Single color and transparent backgrounds are provided free of charge!

Simple patterns are free, but need to be requested. I will not draw complex backgrounds
Won't Draw...
Ø Guro/Gore
 ✔ Blood is fine
Ø Sex
 ✔ Erotic nudity is fine
Ø Complex machines/mechs
Note:
If you do not pay for your commision within ONE WEEK of completion without notice, you forfeit your rights to it and it belongs to me.

I will not hold a piece longer than two weeks.
Interested in a commission?
Send me a message!
Discord: @lovecubus#9935
© Untitled. All rights reserved.